Welcome To Supreme Guarding Services Ltd, East London
An independent and Approved SIA Contractor, providing Manned Guarding and Security Services.
Rebranded and re-established in 2019, Supreme Guarding Services Ltd is proud to offer a complete range of Security Guard services delivered by our team of fully SIA licensed trained officers (screened and vetted in line with BS 7858 2019).
We offer bespoke and tailored solutions for Static and Mobile Security Officers including Key Holding and Alarm Response solutions.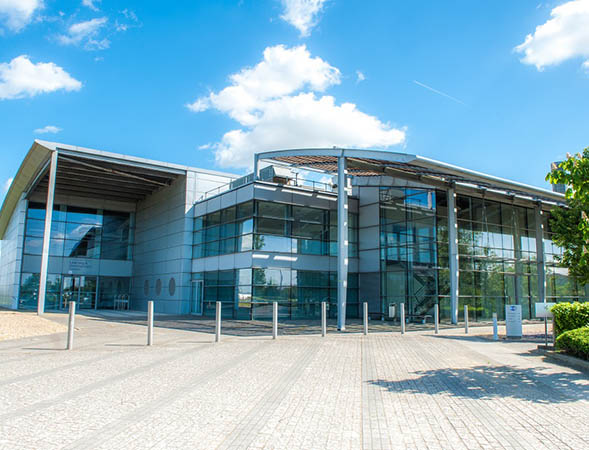 A range of services and industries covered
Our team are experienced in providing Security services across a range of industries inclusive of, but not restricted to, the corporate sector, construction sites, retail establishments, industrial warehouses, and One-Off events.
Fast Response Time Guaranteed 
0121 238 2454 (24/7)
Services Overview
Services
For a full list of the services we provide, please see our services page.